Surrogate services of the professional surrogate mother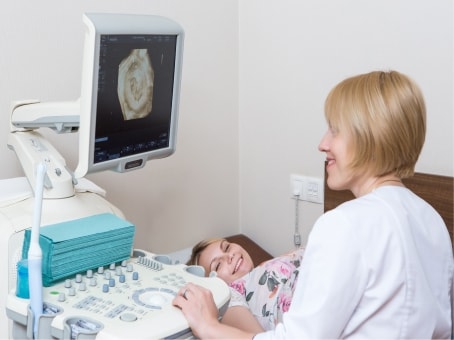 Dec 15, 2019
Couples experiencing problems with childbearing are attempting to explore affordable surrogate services. Entrusting bearing of your child with a stranger is a risky step. Many questions arise: "What if the IVF is unsuccessful or the pregnancy is  terminated?", "And if the surrogate mother does not want to give the baby away?", "How to be sure that the pregnancy is proceeding safely, and the surrogate mother leads a healthy lifestyle and complies with the prescription of doctors?" And other questions. Amid news of fraud by women providing surrogate services, years of trials for custody of their own child are only strengthening fear and uncertainty.
But there is a guaranteed way to protect your family and unborn child from such situations - a professional surrogate mother. This is a woman whose ability to bear a child for a childless couple is confirmed by medical and psychological conclusions. That is, the results of the complex of  medical and psychological examinations indicate a woman's suitability for the role of a professional surrogate mother.
Reliable clinics have their own surrogate mother database and are fully responsible to clients for the proper provision of surrogate services. In addition to providing professional surrogate mothers, the Feskov Human Reproduction Group provides legal support services (up to obtaining citizenship of your country for newborns), covers risks and guarantees the birth of a healthy baby (in case of termination of pregnancy, repeated IVF without additional payments, PGD diagnostics), provides guest services ( for the duration of medical procedures, clients are provided with hotels or apartments, meals included).
On the FHRG website you can find a small part of our database of professional surrogate mothers. According to our statistics, out of 10 candidates for this role, only 2 are suitable for it. Strict selection allows us to guarantee couples that the surrogate services of our mothers will be successful and result in the birth of your healthy child. 
Ask questions through the feedback form on the site - our managers will be happy to tell you in detail about surrogate services.
Tags:
surrogate mother
surrogate services
surrogacy
Recommended
Popular
Related
subscribe
Get email updates
Join my mailing list to receive the latest news and updates
Recommended:
subscribe to our newsletter