Our review book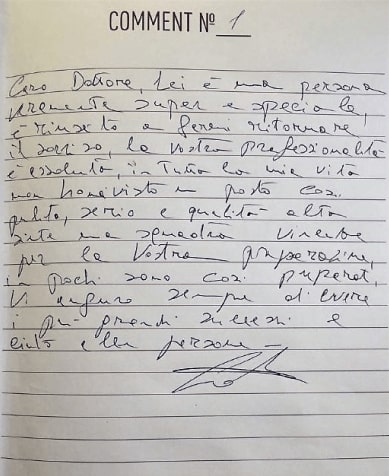 Dear doctor, you are a really fantastic and special person, who had managed to return my smile; your professionalism is absolute, I have never seen such a clean and serious high-class institution.Thanks to your professionalism you are the winning team, and very few are as professional as you. I wish you to always have great success and help more people.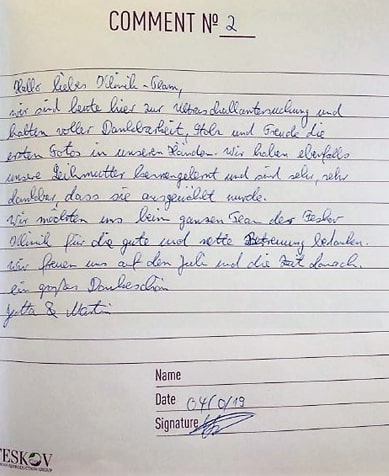 Dear staff of the clinic, We are here today for ultrasound examination and are holding the first photos full of gratitude, pride and joy. We have also met our surrogate mother and are very, very grateful that she was chosen. We would like to thank the whole team of Feskov clinic for their kindness and care. We look forward to July. Thank you very much!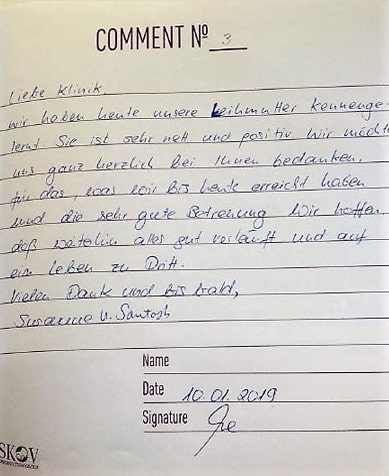 Suzanne and Sautosh
Germany
We have met our surrogate mother today. She's very sweet and positive. We would like to sincerely thank you for what you have achieved to date, as well as for your good care. We hope that everything will be good in the future for the three of us. Thank you and see you soon!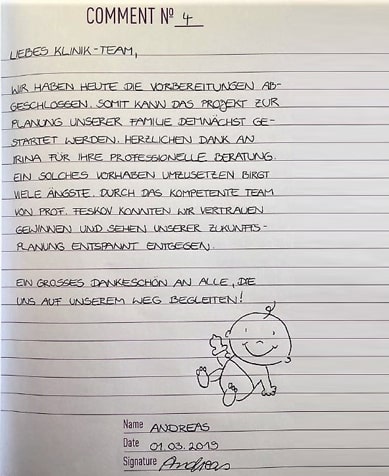 Dear staff of the clinic, Today we have completed the preparation. Thus, our family planning project can be started in the near future. Many thanks to Irina for her professional advice. The implementation of such a project brings a lot of fears. Thanks to the competent team of Professor Feskov, we were able to gain confidence and look forward to our future life. Many thanks to everyone who accompanies us on our way!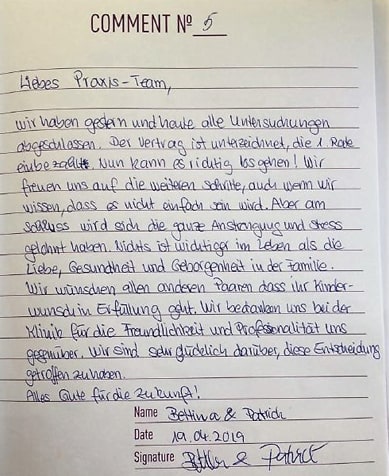 Bettina and Patrick
Germany
Dear staff of the clinic, Yesterday and today we did all examinations. The contract has been signed, the first payment is paid. Now it's time to start! We look forward to the next steps, although we know that it will not be easy. But in the end, all the effort and stress was worth it. There is nothing more important in life than love, health and safety in the family. We wish all other couples that their wish for a child comes true. We would like to thank the clinic for its friendliness and professionalism towards us. We are very glad that we have made this decision. All the best for the future!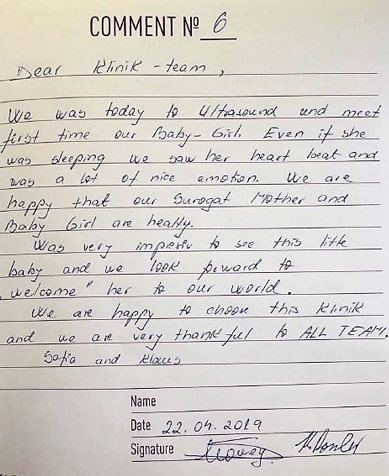 Dear clinik-team, We were to Ultrasound and met first time our Baby-girl. Even if she was sleeping we saw her heart beat and got a lot of nice emotion. We are happy that our Surrogate Mother and baby girl are healthy. Was very impressive to see this little baby and we look forward to "Welcome" her to our world. We are happy to choose this clinik and we are very thankful to ALL TEAM.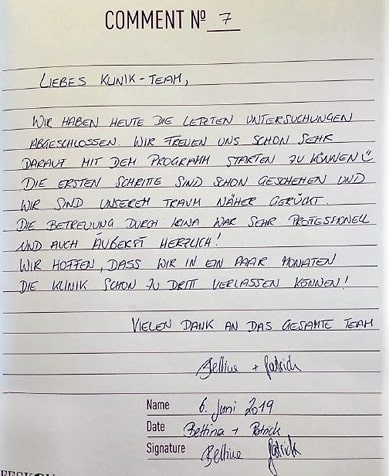 Bettina and Patrick
Germany
Dear staff of the clinic, Today we have completed the last examinations. We are very glad that we can start the program. The first steps have already been taken, and we are closer to our dream. Irina's care was very professional and very warm! We hope we can leave the clinic in a couple of months! Many thanks to the whole team.
Have you been our customer?
Have you been our customer? Share your experience and let other know your feelings. Help other couples overcome fears and get long-awaited child!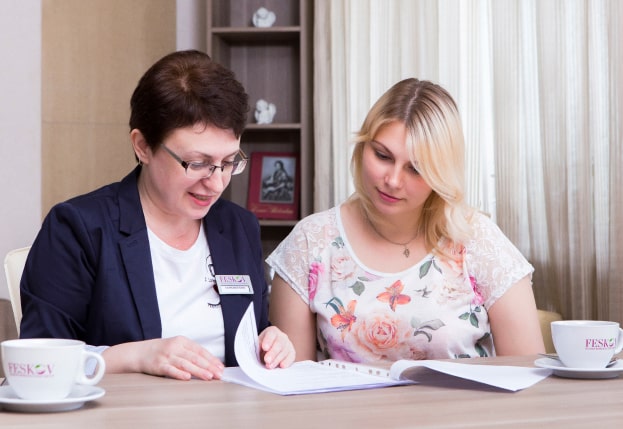 Photo of our clients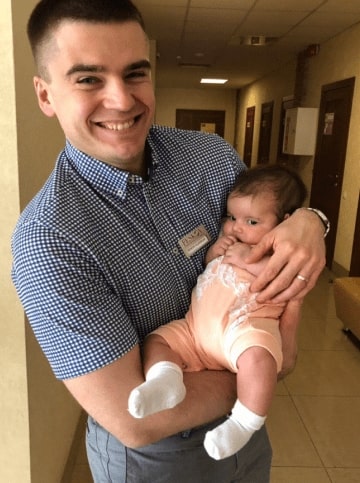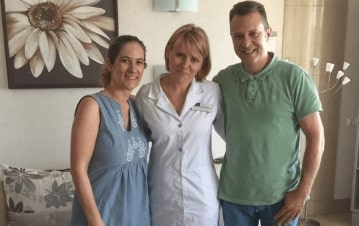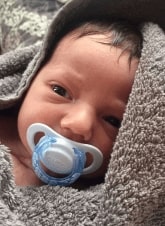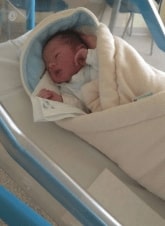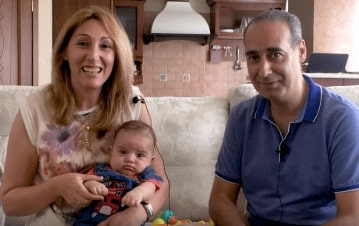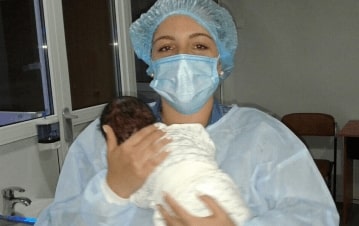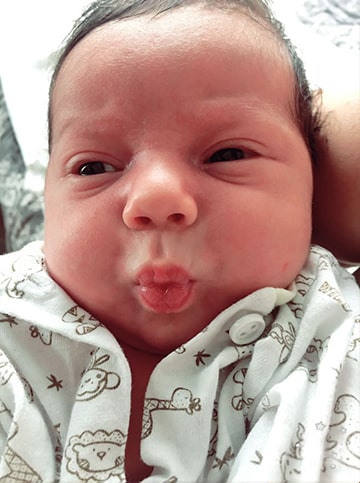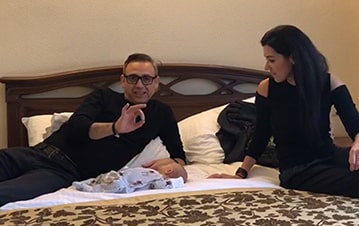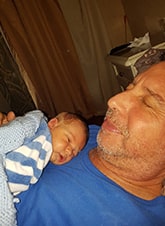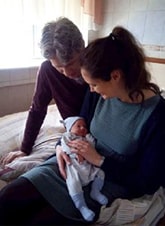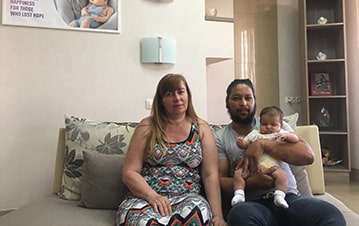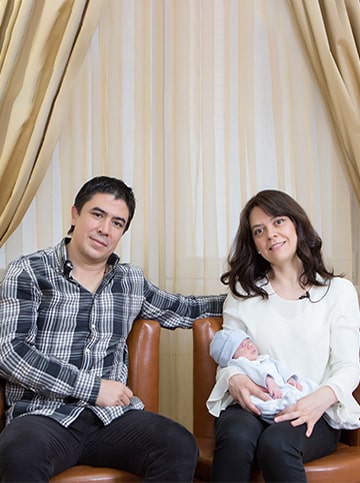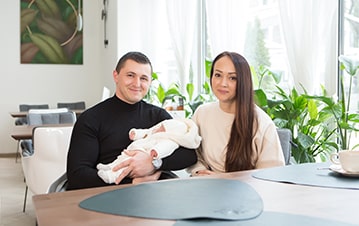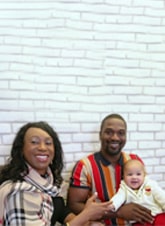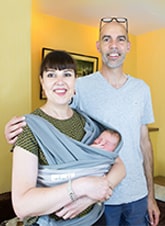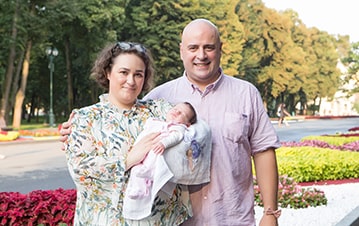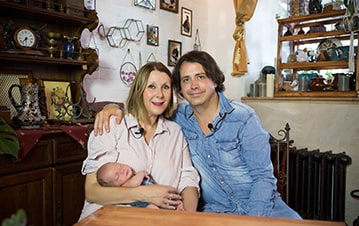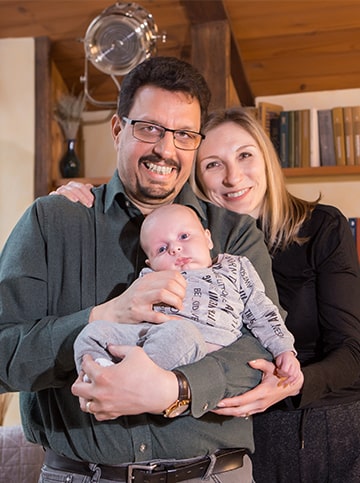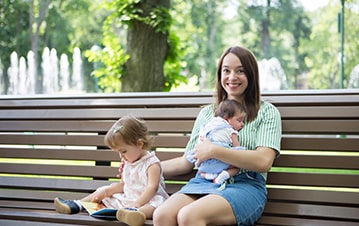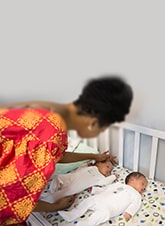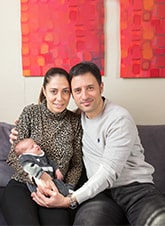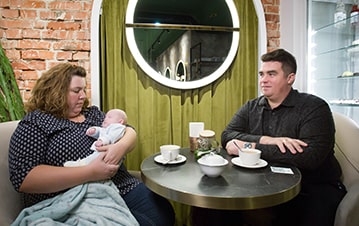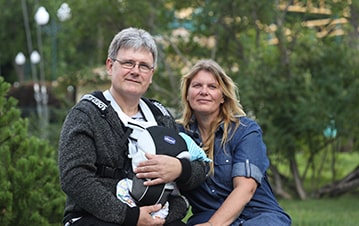 Words of gratitude
Our professionalism is based on in-depth knowledge in reproductive medicine, responsible approach and love to our work.
The first achievements of the Clinic took place long ago in 1995 — this means 25 years of successful practice and development. So we want to thank those who came to us during these many years of existence of the Clinic, having entrusted us the most important – birth of their child. We thank our family couples from different countries, parents of more than three thousands babies which were born with the help Feskov Human Reproduction Group.
These are indescribable feelings to see grown children who came into the world thanks to ourspecialists. Children of our first clients already study in the most prestigious higher education establishments, win and make progress, and some of them already prepare themselves to become parents. We often see our clients in the streets and parks of the city. And frequently they are walking with baby carriage, or already are holding small hand of their child. A sonorous laugh of children on playgrounds, first steps of infants, first word "mother" and tears of happiness in the eyes of our clients are the best award for work of FHRG team.
The assisted reproductive technologies at the Clinic are honed to perfection, and at times it is difficult to distinguish them from magic. Stability of birth of healthy children is confirmed by statistics: no child was born with Down syndrome (as well as other chromosomal pathologies) for last 5 years. Work of our specialists is focused on solution of the most complex tasks and legal processes. We turned into reality the most specific wishes and whims of our demanding clients of different ethnicity from all continents: from search for model donor, personal communication with donor, choice of child's sex (boy or girl), and to our pride — creation of genetically ideal child. During 2.5 years if existence of the "Human Genomics" service, there were born 32 "Perfect Humans".
An integral part of our services is provided by our full legal support. Each case is individual, but experience of FHRG lawyers is based on cooperation with 52 countries of the world. Each third couple chooses birth of their child in Europe, and each ninth couple – in America. Being fully satisfied by our services, our clients fly to their native home without any difficulties. They leave Ukraine already with official passport or other document of the child, irrespective of the particular country's name.
We are grateful to all our clients for their openness, feedback and opinions on our work! We respectfully treat the people who are ready to speak of surrogate motherhood, to share their history and example, giving hope to other couples.
HEAD OF THE CENTER FOR SURROGATE
MOTHERHOOD OF PROFESSOR FESKOV A.M

Add a review
FAQ
Why should we work with your surrogacy agency?

Because we are not an agency, but a clinic that has its own department for work with clients and program coordination, a legal department and we work from the beginning to the end of the registration of documents. We offer a guaranteed program, with our own gestation, with our eggs with human genomics. Our technology is perfected and automatized. At the same time, we work individually with a careful approach to everyone. Our specialists are known in the leading scientific communities of reproductive medicine, and the clinic itself is a member of international programs to overcome hereditary diseases using IVF.

How much does the ROPA method cost?

Same cost as conventional IVF.

How to calculate the due date with IVF?

It is calculated from the day of transfer, which is carried out on the 3rd-5th day (depending on the readiness of the woman and the state of the embryo). In the future, the pregnancy calendar is compiled as standard at the rate of 40 weeks minus these days
subscribe to our newsletter