The high quality service at the Center of Donation and Surrogate Motherhood begins with a great communication via email, skype or phone with the leader of the Center of surrogacy. We are always ready to answer all your questions in any way which convenient for you.
We will provide you a comfortable stay for the whole period of implementation of the surrogacy program from the first consultation to the birth of a child.
Our drivers can meet you in any city of Ukraine. On the way to the clinic, you can enjoy the beautiful nature of Ukraine or the architecture of the city of Kharkiv.
We will help you choose the best hotel (price / quality) and book a room for you during your stay in the city of Kharkiv.


You have a wide choice of hotels:
and many other hotels in the city of Kharkiv.
Also, for those customers who come to ovulation stimulation, we can offer a very convenient service (all in one place) to stay in the guest rooms of our clinic.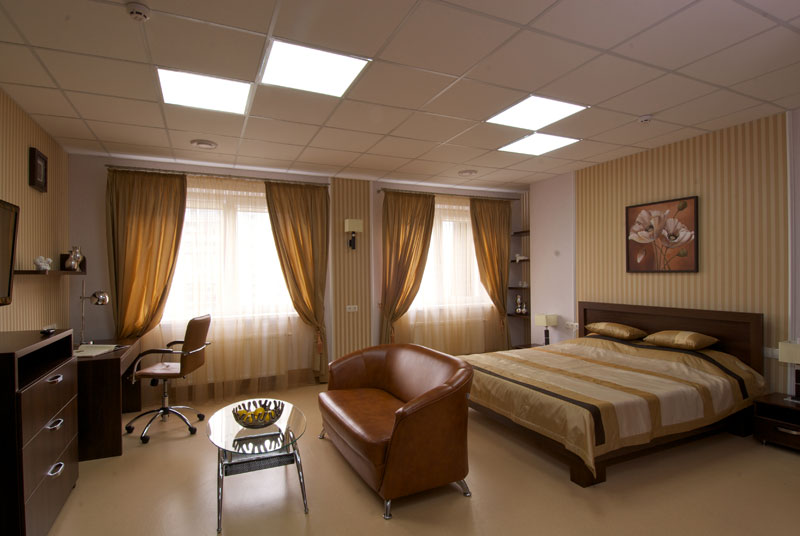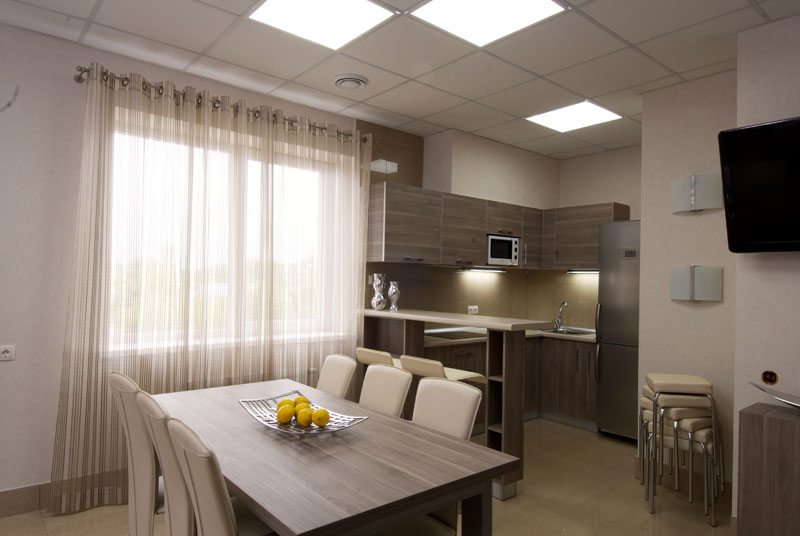 After a busy day, a survey in the clinic or being on ovulation stimulation, you will not be bored in a strange city.
Our drivers will provide you interesting tours of the best and most mysterious places in the city of Kharkiv, shopping tours with Ukrainian ambiance and an unforgettable experience.