Providing egg donor candidates
1 600€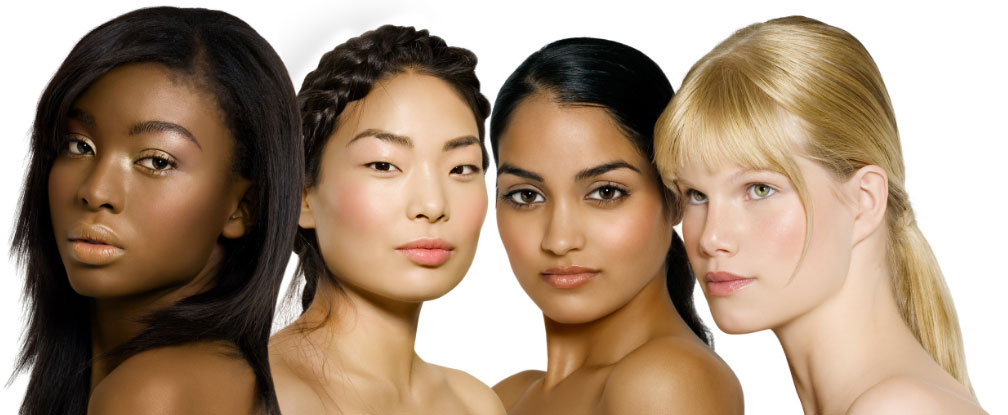 The Surrogacy Center of professor Feskov provides a service of selection and preparation of the egg donor to the IVF program and logging until the puncture is performed. 
We were able to bring to life, what our patients could only dream of even 2 years ago!
To date, our Surrogacy Center is the only one in the world, and it offers the following egg donation services: 
Selection of an egg donor from the database of the Surrogacy Center, where you can choose between 64 young, beautiful, and healthy egg donors who are happy to help you to become parents of a child.
Our Surrogacy Center offers you to select your egg donor by a photograph with the description of the phenotype and physiological parameters of women and our customers can also become acquainted with the egg donor and talk with a woman for an informed choice.
We will provide complete medical diagnostics and examination of the egg donor for all existing clinically important genetic diseases.
We will provide testing of the egg donor for immunological compatibility for HLA-typing on the three loci.
We will test the egg donor for tobacco, drugs, and precursors.
You can collect semen at home at any medical clinic, and we will help you to transport it in our clinic; in this case, you can start the program remotely without coming to Ukraine.
You can view the egg donor database here
You can find the price list of the Surrogacy Center of professor Feskov here 
You can learn more about each service from our coordinator: surrogacy_feskov
During the program, you will be informed about each step of the program, which will make the program very comfortable for you.
We wish you to hear from the fertility specialist: "You are going to have a baby!"