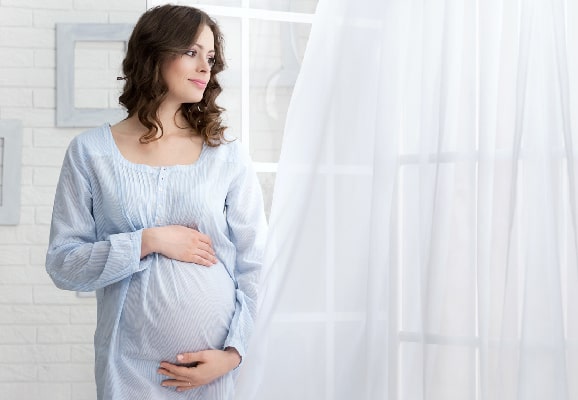 Providing services of a surrogate mother
The Surrogacy Center of professor Feskov provides you with a full service cycle from the initial consultation to the birth of the child. 
A special feature of our Center is the unique combination of the Clinic for Human Reproduction with high medical technologies, a team of professionals in the field of reproductive medicine, and the surrogacy and donation center with lawyers highly qualified in international law, empathetic, responsive and disciplined coordinators, translators, drivers and administrators who work with foreign customers. But the most important thing we can be proud of is a long-term experience in the implementation of the surrogacy program for thousands of our customers from 52 countries of the world. 
We can select a surrogate mother for you in full confidentiality, or you can do it in person at the consultation in our Center, or do it remotely; we also give you the opportunity to get acquainted with the surrogate mother in person or via Skype. The most important thing for the surrogate mother is her health so that she can carry a long-awaited pregnancy and give birth to a child for you. Our Center guarantees that we will carefully check the selected candidate to be a surrogate mother and give you a full report on the state of her health.
According to the statistics of our Center, 2 of 10 candidates are enrolled into our surrogate mother database. Before we recommend you the candidate to be a surrogate mother, a woman undergoes a comprehensive medical examination, psychological consultation, laboratory monitoring for alcohol/nicotine/drug control. In order to start the program as soon as possible, all of our surrogate mothers are carefully examined to spare your time and start the program immediately when you contact us.
The preparation process for the IVF program with embryo transfer into the uterine cavity of the surrogate mother takes in average from 2 weeks to 1.5 months.
After the initiation of the pregnancy, 3 weeks after the embryo transfer, pleasant chores of care, coordination, and monitoring of the pregnancy of your surrogate mother start. Our coordinators will provide you with maximum information on the entire program phase from the time you first contact us to the moment of the birth of your child.
After the birth of your child, you will enjoy communication, and our lawyers will prepare for you all the necessary documents for further application to the Embassy or travel with the child to your country of residence.
Our common goal is the birth of your healthy child!
We are waiting for you in our Center!