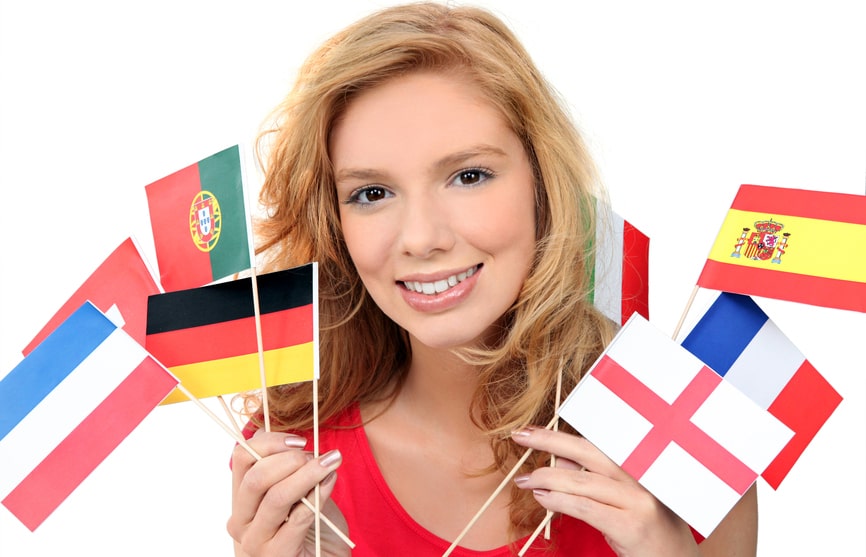 Travel of a surrogate mother for the IVF to any clinic in the world
If you, for any reasons, want to perform the IVF program with the participation of a surrogate mother at the particular clinic, our Surrogacy Center of professor Feskov offers you the new "Travel of a surrogate mother for the IVF or embryo transfer to any clinic of the world" service.
To implement this program, you need to select from our database a suitable candidate to be a surrogate mother (active button of the surrogate mothers database). After the preparation by our Center, your chosen surrogate mother could travel to the desired clinic for the IVF program or embryo transfer into her uterus, thus you will not have to come to Ukraine, to spend time on flights and interrupt your usual life and work.
In turn, the doctors of the Clinic of professor Feskov will prepare the endometrium of the surrogate mother to the embryo transfer according to the best modern protocols for the effectiveness of your surrogacy program: 
A complete examination of the surrogate mother; the results will be sent to the genetic parents and the reproduction clinic, where the IVF will be performed.
An endometrial pipelle biopsy with immunohistochemical selection of luteal phase support after the embryo transfer.
An introduction of peripheral blood mononuclear cells culture in the uterine cavity of the surrogate mother to increase the endometrial implantation ability.
Preparation of the endometrium of the uterus of a surrogate mother to the embryo transfer can be performed according to the protocol of your doctor.
After the embryo transfer into the uterus of the surrogate mother procedure, she comes back to Ukraine and the Clinic of professor Feskov continues to monitor a surrogate mother until the pregnancy occurs and then until the delivery. 
The lawyers of our Center will prepare the entire documentary basis for the program that will allow you to work with us in accordance with the law.
You can pose all the questions to the Head of the Surrogacy Center!
Phone numbers: +380 57 760 48 29
Skype: surrogacy_feskov
Е-mail: info@feskov.com