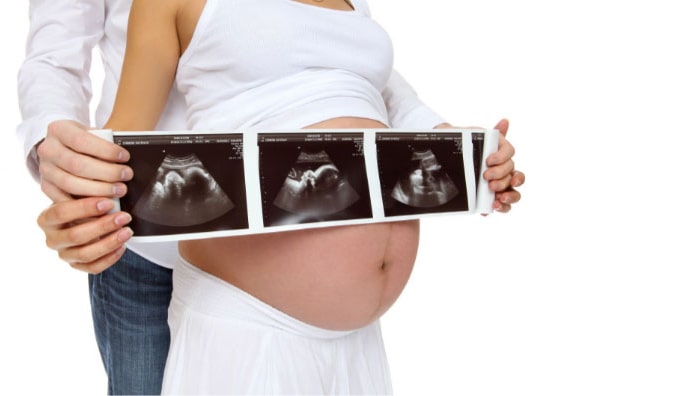 IVF program
SURROGACY CENTER AND CLINIC FOR HUMAN REPRODUCTION OF PROFESSOR FESKOV ARE ONE UNIT
IVF program with surrogacy and oocyte donation provided without intermediate parties at a special price for the entire year 2016.
It is believed that medicine is not an exact science. However, thanks to advances in biology, cryobiology, and a technological breakthrough in the industry of biotechnologies, the medical part of the surrogacy program and oocyte donation has seen progress, which can be calculated mathematically.
So, today, for the birth of a child via the IVF program, we only need one thing, which is the quality of the egg and sperm.
Of course, couples who seek help do not always have high parameters of their reproductive potential. Success depends by 20 % on the readiness of the embryo implantation site, the uterus, and by 80 % on the quality of the embryo.
In surrogacy programs, our own methods of endometrium preparation on the basis of world experience allow fully preparing a surrogate mother for the transfer.
Today, the whole world came to the conclusion that the main thing in the IVF program is not technology, but age! Nothing affects the quality of the embryos as age does. That is why we pay great attention to choosing the best embryos to induce pregnancy from the first try.
The TimeLapse technology allows determining the quality of the embryo: a computer tracks the course of cell division and recommends the best embryo for transfer; preimplantation genetic diagnosis by array-CGH/NGS methods allows defining the embryo with balanced chromosome set, which is important for couples over 35 years.
The effectiveness of the IVF program in the Center for Human Reproduction Clinic of professor Feskov is due to the following parameters: 
-         embryo transfer in the cycle of ovulation stimulation in couples younger than 35 years — 45-60 %.
-         embryo transfer in the cycle of ovulation stimulation in couples older than 35 years — 25-38 %.
-         embryo transfer after the preimplantation genetic diagnosis — 65-84%. 
Today, the IVF program allows not only overcoming infertility, but also fulfilling the following of your wishes: 
Choosing the future child's sex. Ukrainian legislation allows choosing the sex of the baby using preimplantation genetic diagnosis.
Choosing the healthy embryo: the full genomic screening, identification of the complete chromosome set.
Overcoming monogenic diseases: definition of carriers of monogenic diseases in the embryo for the further selection of the healthy embryo for transfer.
Get a free advice of a fertility specialist of the Center for Human Reproduction Clinic of professor Feskov on the IVF program options.
Е-mail: info@feskov.com.ua 
Telephone: +44 800 069 86 90