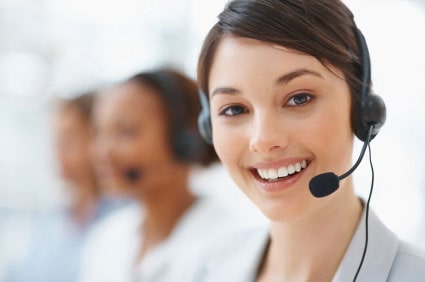 Personal contact with the egg donor
The Center of surrogacy of professor Feskov A.M. provides unique service for clients - personal acquaintance with a donor. It allows to choose the best of them. Choosing your donor according to the photo you always ask the questions "What is she like?", " What's on her mind?!" and similar. At the same time you catch yourselves on thought "Is it really the person I've chose to give genetics to my child?" Our coordinators make strict selection of candidates of egg donors in the database of the Center.
Each candidate is selected by the principle "only the best" that does our services high-quality. The service "personal acquaintance with the donor" includes the following unique conditions: 1. The preliminary choice of the egg donor according to the photo and the description; 2. Communication with the potential egg donor via Skype (about 5 candidates are provided); 3. After the choice up to 3 candidates future parents meet the chosen egg donors in our center; 4. The service "Personal Acquaintance with the egg donor" is paid in addition. Ask your additional questions to our coordinator!
Skype: surrogacy_feskov
Е-mail: info@feskov.com