Private surrogacy in the USA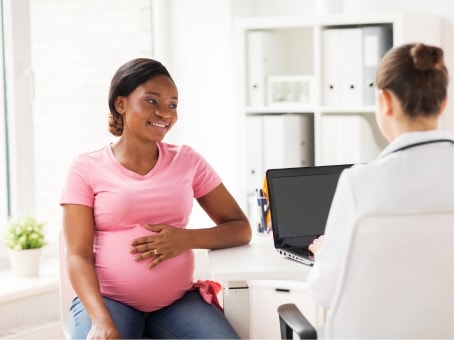 Dec 21, 2019
Many couples having difficulties with childbearing study information on private surrogacy in the USA: price and other nuances. And they come into a state of shock, having learned the numbers. Yes, the surrogate mother's fee can reach hundreds of thousands of dollars. This does not include the payment of mediation services (if the surrogate mother will provide you with the agency), payment of the surrogate's expenses during pregnancy, medical examinations, birth support (if a cesarean section is required, the amount increases by several thousand dollars), medications, legal support and others. And if IVF does not become successful on the first try ... The total amount is palpable even for very wealthy people.
Private surrogacy in the USA is a very expensive service. Not least because of the high level of reproductive medicine and the right of a newborn to obtain US citizenship. Private surrogacy in the USA has an affordable alternative. Services of comparable quality at incomparably reasonable prices are offered by the Feskov Human Reproduction Group. The Feskov HRG Childbirth Program in the USA guarantees you a healthy baby. It is enough to purchase the desired package of services and you will receive:
Unlimited number of IVF (before 12 weeks pregnancy or till the child's birth) - without additional charges in case of unsuccessful IVF or termination of pregnancy. The entire cycle of repeated procedures at the expense of the clinic.
Surrogate mother from our database (a bearing fee is included in the package price)
Creation of a healthy embryo (exclusion of chromosomal pathologies by PGD diagnosis).
Child sex selection (included in VIP package).
Antenatal care (surveillance of multiple pregnancies is included in the cost).
Accommodation during medical procedures in a hotel or apartments, 3 meals daily.
Transfer of a surrogate mother to a US clinic for delivery.
Legal support until the newborn receives a US passport.
The result of the «Birth in the USA» program is the birth of a healthy baby. Private surrogacy in the USA alone will cost several times more than the guaranteed Feskov HRG program.
Ask questions about the program the consultant on our website - we will be happy to tell you more.
Tags:
USA
private surrogacy
Recommended:
subscribe to our newsletter