Private surrogate mothers in the UK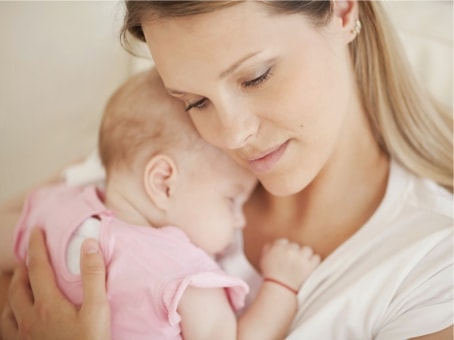 Jan 02, 2020
In the process of searching for reproductive centers with relevant programs, several questions arise for couples. The main ones: the legal status of the surrogate in relation to the child born, private surrogate mothers in the UK cost, guarantee programs, their availability to foreigners.
Surrogacy is allowed in the country only on a non-profit basis: future parents compensate surrogate mothers for expenses on food, clothing, medical examinations and other needs. The amount of compensation is approximately 20 thousand dollars. However, the alleged savings on the fee are offset by the high cost of medical manipulations, legal services, medications, obstetric procedures. Warranty programs are not provided: if the IVF is unsuccessful or the pregnancy of the surrogate mother is terminated, re-payment of the procedure cycle will be required.
With the legal status of biological parents and a private surrogate mother in the UK, the situation is also uncertain: the contract concluded between the parties will not have any legal force if the surrogatemother changes his mind and decides to keep the child.
Heterosexual and homosexual couples who are married or in partnership can equally use the services of a surrogate mother. The main condition is that future parents must be citizens of the United Kingdom. The provision of reproductive services to foreigners is prohibited by law.
For couples who want their baby to be born in the UK, the Feskov Human Reproduction Group has developed a delivery package in any country in the world. A guaranteed program implies an unlimited number of IVF until a pregnancy with a healthy baby  (the PGD method is used to select healthy embryos), and before delivery we will arrange a surrogate mother's transfer to the UK, where your baby will be born. The clinic covers all risks: if the IVF is unsuccessful or the pregnancy is terminated, a repeated cycle of procedures is included in the package price along with the surrogate mother's fee and payment of her expenses during the gestation period.
If you want to know more about the program – pose questions to the manager on the site. You will receive complete information about each stage of cooperation.

Download packet
Tags:
UK
surrogate mother
private surrogacy
Recommended
Popular
Related
subscribe
Get email updates
Join my mailing list to receive the latest news and updates
subscribe to our newsletter