Egg donor in Europe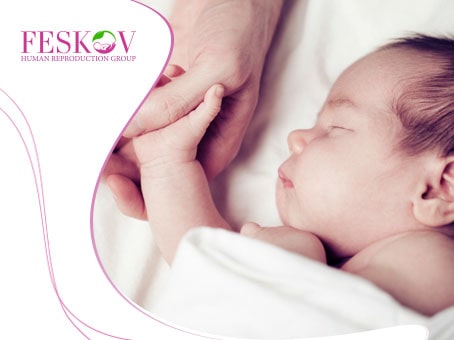 Sep 09, 2020
For couples having difficulties with childbearing, finding an egg donor in Europe is often very problematic. In a number of countries (Canada, Great Britain, the Netherlands), donor anonymity is excluded, since according to the law, parents must provide full information about the donor at the first request of their child who has reached the age of 18 years. In Austria, Germany, Switzerland, egg donation is prohibited.
In search of an egg donor in Europe, childless couples visit Spain, Greece, the Czech Republic, Romania, Russia, Ukraine. In these countries, oocyte donation is legal, possibly anonymous donation.
Egg donation varies in cost from country to country. But even if you take advantage of the offer of free oocytes from a Greek donor, the costs will still be high, since you need to pay for many related medical services, think about living and eating during IVF and other manipulations. The couple will have a limited number of eggs and IVF protocols, if the pregnancy is not achieved on the first attempt or is terminated, you will have to re-pay the entire cycle.
In Ukraine, couples can become parents of a healthy child with a guarantee. Feskov Human Reproduction Group has developed guaranteed package programs, including risk coverage and the full range of related medical, guest and legal services.
You have the opportunity to choose a donor and even make a personal acquaintance, get an unlimited number of eggs and IVF protocols until pregnancy. In case of IVF failure or termination - repeated cycles of procedures are carried out without surcharges. We guarantee you the birth of a healthy baby - the creation of an embryo using NGS eliminates chromosomal pathologies in the fetus. You do not need to think about the cost of accommodation and meals - we will provide you with a hotel or apartment with 3 meals a day, all these services are included in the package price.
Our Customer Service Representatives are eager to help you with whatever you need.
Tags:
Europe
egg donor
egg donation
IVF
Recommended:
subscribe to our newsletter