Private egg donation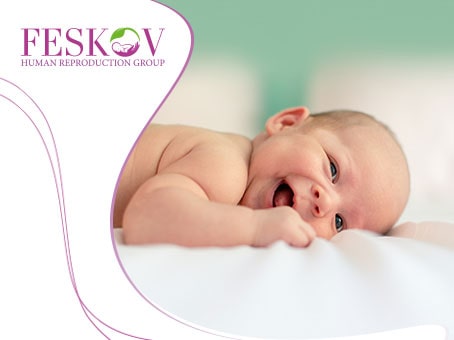 Aug 27, 2020
A married couple, faced with the inability to conceive a child in a natural way, is considering the prospects of using assisted reproductive technologies. For example, private egg donation. In social networks, on forums and message boards, you can find messages about finding a donor with a promise of high rewards and offers from donors themselves.

At first glance, a meeting of relevant supply and demand looks mutually beneficial: the donor can set the amount of the fee himself, and the couple - not overpay because there is no need to pay for the intermediary services of donor selection agencies. But there are also disadvantages of private egg donation: the lack of legal registration, it is extremely difficult to choose the donor that is most similar to the future mother of the donor, considering single responses. In addition, the donor may be a carrier of genetic inherited diseases that your unborn child may inherit. In order to mitigate difficulties and guarantee the desired service, it is worth choosing a reproductive clinic with its own base of oocyte donors.
Over many years, Feskov Human Reproduction has developed an extensive donor base, including even very rare phenotypes (for example, Phillipinian). Our clients can easily select a candidate that looks like a future mother and even get to know her: by video link or  personally. The donor fee is included in the cost of the «Egg donation» program, in which we offer couples from all over the world to take part. Special offer within the program: unlimited number of oocytes at a fixed cost.
We conduct a rigorous selection of candidates, including a full medical examination, genetic tests, special tests for the presence of traces of alcohol, nicotine and drugs. A woman must have at least one healthy child (fertility and egg donation are logical: the possibility of the second follows from the first), not have a hereditary burden, be younger than 35 years old.                                         
To ensure that your baby is born healthy, we use pre-implantation genetic diagnostics (in particular, NGS): this allows us to exclude chromosomal and genetic abnormalities in the embryo.
Ask our managers questions about the program on the site - we will be happy to tell you more!
Tags:
egg donor
egg donation
egg donor cost
Recommended:
subscribe to our newsletter