Donor egg + IVF: cost, guarantees, pitfalls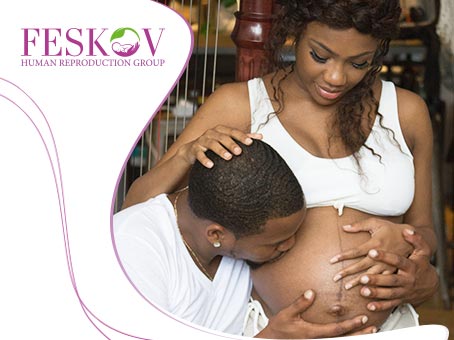 Aug 24, 2020
Couples experiencing problems with childbirth see a solution to their problem in using an egg donor and an IVF procedure, and the price is also important for them. The frozen donor egg cost in countries where commercial donation is allowed can vary from a few hundred to several thousand dollars. Non-profit donation does not imply payment of oocytes directly, but does not eliminate the need to pay for their transportation, embryo creation and transfer services, and other related procedures.
The service "Egg donor + IVF" varies in price not only from country to country, but even from clinic to clinic. This is due to many factors, for example, the presence / absence of their own donor base and a bank of frozen eggs, from the number of oocytes and IVF protocols available per payment (usually no more than 2-3 transfer attempts). If the pregnancy has not been achieved or has been terminated after the limit has been exhausted, repeated procedures will entail new payments. As a result, the total cost of participation in the program may increase several times from the initial price.
You can save thousands of dollars and become parents of a healthy child by participating in the guaranteed Feskov Human Reproduction program. You can choose a donor from our database or order transportation of cryo-frozen oocytes to our clinic in Ukraine, after which our specialists will take up the matter.
Depending on the chosen package of services, we guarantee the couple a 12-week pregnancy or the birth of a healthy baby. Using the services of our donor, you get an unlimited number of oocytes and IVF: the transfer procedure is repeated without surcharges until the result guaranteed by your service package. Donor fees, guest services and legal support are included in the program price.
Thanks to the NGS method, fetal chromosomal pathologies are completely excluded during embryo selection. This allows us to guarantee the birth of a healthy baby.
Check out the full list of services guaranteed by our program. If you need advice - the manager on the site will be happy to answer all questions!
Tags:
egg donor
egg donation
IVF
egg donor cost
Recommended:
subscribe to our newsletter