Egg donor in Australia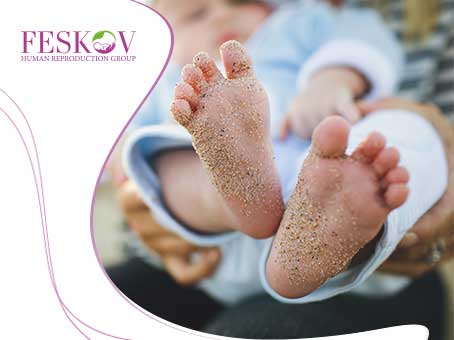 Jan 17, 2020
Egg donor services in Australia are legal, but there are aspects that make their popularity and availability very limited. Firstly, the prohibition on commercial donation. An egg donor in Australia and in Melbourne in particular can provide services to childless couples only on a non-profit basis. In case of a financial reward, both the donor and the future parents will be brought to justice. Secondly, anonymous donation is excluded in the country.
So, in accordance with the law, parents are required, upon the first request of a child over 18, to provide him with complete information about the biological mother (donor). Predictably, such circumstances are not expected to contribute to the influx to egg donor agencies in Australia. Therefore, childless couples begin to look for donors abroad.
In addition to the price policy of reproductive clinics, future parents closely evaluate the laws of countries in the field of reproductive law, the general level of medicine, as well as the list of services of reproductive clinics. And all these circumstances formed the basis for the creation of guaranteed programs of the Feskov Human Reproduction Group.
The guaranteed "Egg donation" program implies unlimited use of donor eggs, creating a healthy embryo using the NGS method, determining (or even choosing!) the sex of the unborn child, monitoring pregnancy, guest services (accommodation for the period of the procedures in a hotel or apartment with 3 meals a day), legal support. The fee to the donor and all the listed services are included in the price of the package of services you have chosen.
The clinic covers the risks up to 12 weeks of pregnancy or until delivery by a healthy baby (depending on the chosen package): if the IVF was not successful or the pregnancy was terminated - the entire cycle of procedures is repeated again without additional charges!
Future parents can see a small part of the donor base at our website. You can choose a donor by photo or even a personal acquaintance (by Skype or at a personal meeting).
Do you have any questions? Our managers on the site will be happy to answer them!
Tags:
egg donation
egg donor
Australia
Recommended
Popular
Related
subscribe
Get email updates
Join my mailing list to receive the latest news and updates
Recommended:
subscribe to our newsletter