Egg donation in Australia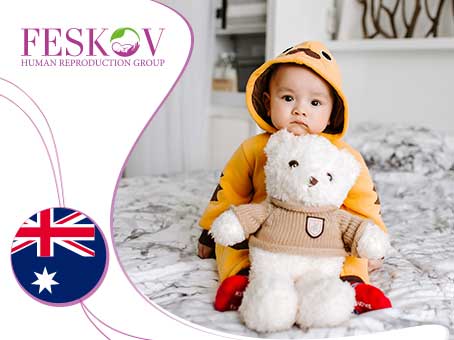 Sep 15, 2020
Egg donation in Australia has a legal basis, but legislation has created conditions that reduce the number of offers and create a shortage. For example, the country does not allow commercial donation, so the question "How much does an egg donation cost in Australia?" is not relevant. In addition to  remuneration, anonymity is also prohibited: the law requires that parents, upon request of a child who has reached 18 years, provide him with complete information about the donor. This is another factor that reduces the number of women who want to help childless couples become happy parents. And the cost of egg donation in Australia is largely composed of the cost of related medical services and, in the end, is impressive. 
Childless couples often look for countries with more loyal legislation. 
In addition to the amount of the donor fee and the cost of services associated with egg donation in Australia, future parents attach great importance to the elaboration of reproductive legislation in the country, the quality and level of medicine, and the additional services available. Feskov Human Reproduction Group collected this information and turned it into its own advantages.
The guaranteed program « Egg donation» of  Feskov HRG includes an unlimited number of donor oocytes, selection of a healthy embryo using the PGD method, determining the sex of the unborn baby (choice is possible), prenatal check-ups, guest service (accommodation in a hotel or apartment with 3 meals a day), legal support. All  the above, together with the fee to the donor, is included in the price of the selected package of services. We cover risks up to 12 weeks of pregnancy or before delivery (depending on your package of services): if IVF has not ended in pregnancy or its termination has occurred - we will repeat the entire cycle of procedures without additional payments!
Check out some of the donor database on our website. Participation in the program will open access to the full version of the database, the ability to choose a donor by a photo or get to know her personally (via video link or personally).
Want to know more about the program? Our managers on the site will be happy to answer your questions!
Tags:
egg donor
egg donation
egg donor cost
Australia
Recommended:
subscribe to our newsletter