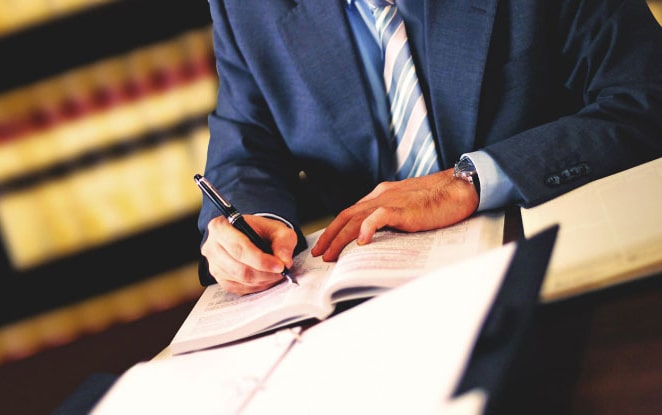 Legal services Standard
The Surrogacy Center of professor Feskov provides a wide range of legal services in the areas of family and international law.
You can use our services as our client within surrogacy programs.
Our team of legal professionals will perform for you the following tasks:
Registration of a newborn baby.
Preparation of documents for submission to the embassy.
Legal assistance in court in controversial issues during the program.
Legal advice on international law in the field of marriage and family law.
Representation of clients in governmental institutions and embassies.
Also, we are ready to give a hand of legal help to patients from other clinics who have faced legal collisions in achieving their goal.
You can learn more about each service from our coordinator.
Phone numbers: +380 57 760 48 29
Skype: surrogacy_feskov

Е-mail: info@feskov.com
 Ask our lawyers your question and you will learn how your problem can be solved!