GUEST SERVICES
Welcome to Kharkov
Guest services of any level during your stay at the program of our clinic in the city of Kiev and Kharkov are your services. Meals are included in the room. You only need to come. For comfortable execution of medical procedures and additional surveys we provide a transfer to participants of our programs.

This will save you your time and money. We will provide you with the best flight, the best time for forwarding in Ukraine. We will help in transportation of cargo, medicines, if necessary we will solve the issue of transportation of domestic animals.

For your convenience - a free flight booking service, even for the busiest client, we will buy tickets and make an optimal route to save time, so that we can come cheerful and fresh and ready to win reproductions and nature


Our customers can get full color from visiting Kharkov and Kiev: this is a beautiful Ukrainian cuisine and an extensive cultural program (parks, museums, the oldest zoo, dolphinarium, circus, entertainment centers), you will be able to make shopping tours and much more.
You have a wide choice of hotels: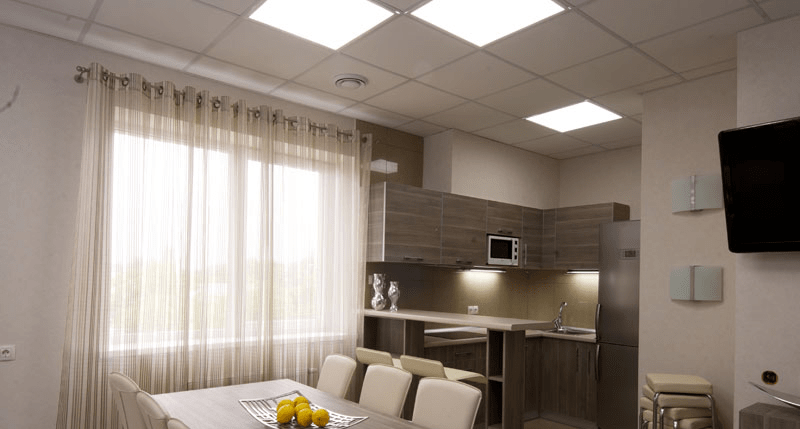 Also, for those customers who come to ovulation stimulation, we can offer a very convenient service (all in one place) to stay in the guest rooms of our clinic.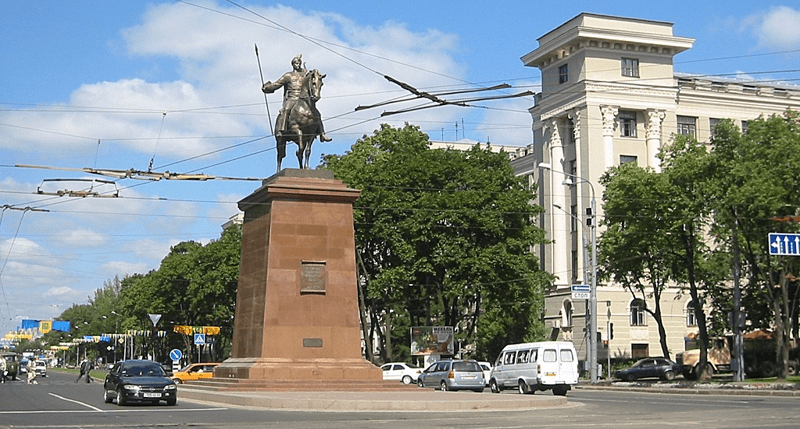 Our drivers will provide you interesting tours of the best and most mysterious places in the city of Kharkiv, shopping tours with Ukrainian ambiance and an unforgettable experience.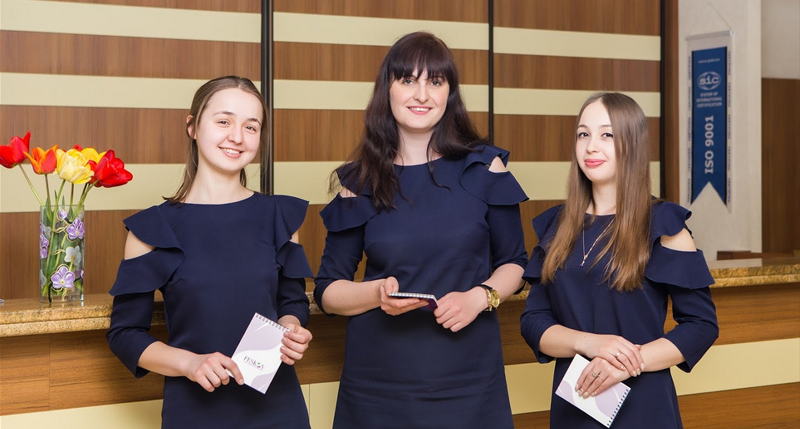 After a busy day, a survey in the clinic or being on ovulation stimulation, you will not be bored in a strange city.
Guest services:
Transfer (meeting at the airport and at the train station in Kharkiv free of charge);

Transfer (meeting and seeing in all airports and train stations in Ukraine) is paid on the price list;
Providing personal driver;

Choice of hotel, booking services and organization of residence (free of charge);

An interpreter (free of charge).










Each of our clients in their free time in the city of Kharkiv will be able to organize their leisure time according to their needs and interests. You can quietly enjoy life while a team of professionals will be happy to work on the realization of your dreams - conception and birth of a long-awaited baby.
FAQ
How can we be sure that our surrogate in Ukraine is taking proper care of herself and the baby?

In fact, you cannot believe in words. Only a strict Contract and obligations of the clinic or agency to you. In our case, we perform the following actions: constant interaction with the program coordinator, if you choose a special mode, then supervision is carried out. For the duration of the program, the surrogate mother lives in an apartment, does not work, does not travel - she is an employee of the clinic at that moment and receives a constant payment. Before and during the program, tests are taken from the surrogate mother. In addition, you can come and see everything yourself.

Do we communicate with our surrogate throughout the process?

For privacy and emotional reasons, this is not recommended. Our recommendation is a business partnership without involving each other in personal life. To ensure the necessary contact there are translators, a coordinator and a doctor. Everything you need and even more you will find in this communication
subscribe to our newsletter