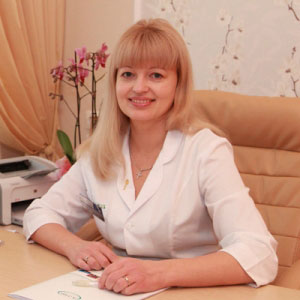 We are ready to provide all the necessary services
quickly, qualitatively and professionally.
These are informational, medical and legal services
without intermediaries.
We offer a very attractive price.
The center works for you already 13 years.
Welcome to the Center
of Donation and Surrogate Motherhood
clinic of professor Feskov A.M.