Private surrogacy in the UK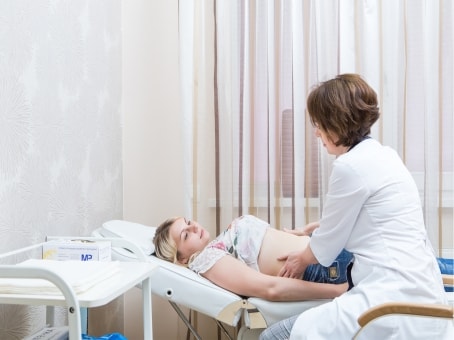 Jan 05, 2020
In selecting a reproductive program, couples are interested in private surrogacy in the UK. Future parents are interested in the amount of the fee to the woman bearing their child, the documentation procedures for the newborn, the clarity of the legal basis for reproductive services, and others.
In the UK, commercial surrogacy is prohibited. The law allows surrogates to provide services on a non-profit basis. The biological parents of the child pay only the running costs of surrogate mothers: food, clothing, accommodation, medical procedures and others. Compensation will be about 20 thousand dollars.  The private surrogacy costs in the UK, taking into account payment of current expenses, medical examinations and doctor's prescriptions, is approaching 50 thousand dollars.
A surrogate mother has the opportunity to refuse to participate in the program and leave the newborn to herself. The court, in most cases, will confirm her custody rights. Moreover, even the preliminary conclusion of the contract does not insure future parents from such an outcome.
There are practically no restrictions for UK citizens: couples in any family status: official marriage or partnerships can become participants in the reproductive program using surrogacy. The only strict requirement is UK citizenship. Foreigners cannot take advantage of private surrogacy in the UK.
However, if you want your child to be born in the UK, the Feskov Human Reproduction Group will fulfill your dream. We have developed a guaranteed program including delivery in any country in the world. In our Ukrainian clinic, we will create a pregnancy with a healthy child, and for delivery we will transfer surrogates to the UK. In case of abortion or unsuccessful cell transfer, an unlimited number of repeated cycles is available at no additional cost.
Managers on our website will be happy to tell you more about the program.
subscribe to our newsletter