Does Egg Donation Affect Fertility?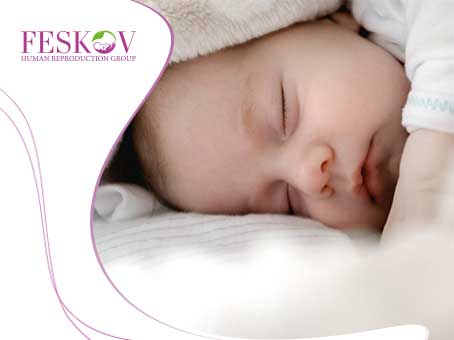 Apr 08, 2018
What is the most important and priceless thing you have ever donated to a fellow human being? If you have donated any other thing except human blood and reproduction cells, then you have not done your best. When it comes to donating eggs, you should remember that you are helping to facilitate the arrival of a fellow human being into this world.
Moreover, you are helping someone to enjoy the highest form of delegated honor on earth, which is parenthood.
But how does egg donation affect fertility of the donor, if it can actually affect it? Answering this question is critical since many donors are worried about their ability to conceive in the future. Some of them are worried that they would need to undergo the same process of asking for egg donations when they need to become mothers. If you are one of them, then you need to read this post to the end and find answers.
Research Shows Different Evidence
But does egg donation affect fertility? According to research that was done about this matter, different studies produced the following results:
The egg donation process can interfere with the immune system leading to the production of antibodies that hinder egg production in ovaries.
A greater level of these antibodies are present in infertile women.
The increase of the abovementioned antibodies doesn't impact the production of eggs.
Egg donors don't reduce their conception prospects.
Out of the 60 egg donors, 54 of them later conceived within their first 12 months of attempting while three of the remaining four conceived within one and a half years on their first attempt. All of them conceived without needing any medical help.
You Have More than Enough Eggs
Besides research, nature shows that each woman has about 300,000 eggs. In her entire lifetime, she would ovulate about 400 times, meaning that she will have thousands of spare eggs even after her donation.
Our Customer Service Representatives are eager to help you with whatever you need.
Facts to Consider
But does egg donation cause infertility? According to the research, it doesn't. The following facts prove that donating eggs doesn't affect your fertility:
Fertility stems from many complex causes that are not related to egg donation. This means that when a donor fails to conceive, it is not because she donated eggs.
We don't have any studies that link egg donation to infertility.
With these facts at your fingertips, we hope we have answered the question, "Does egg donation cause infertility?" effectively.
Tags:
egg donor
egg donation
Recommended
Popular
Related
subscribe
Get email updates
Join my mailing list to receive the latest news and updates
subscribe to our newsletter